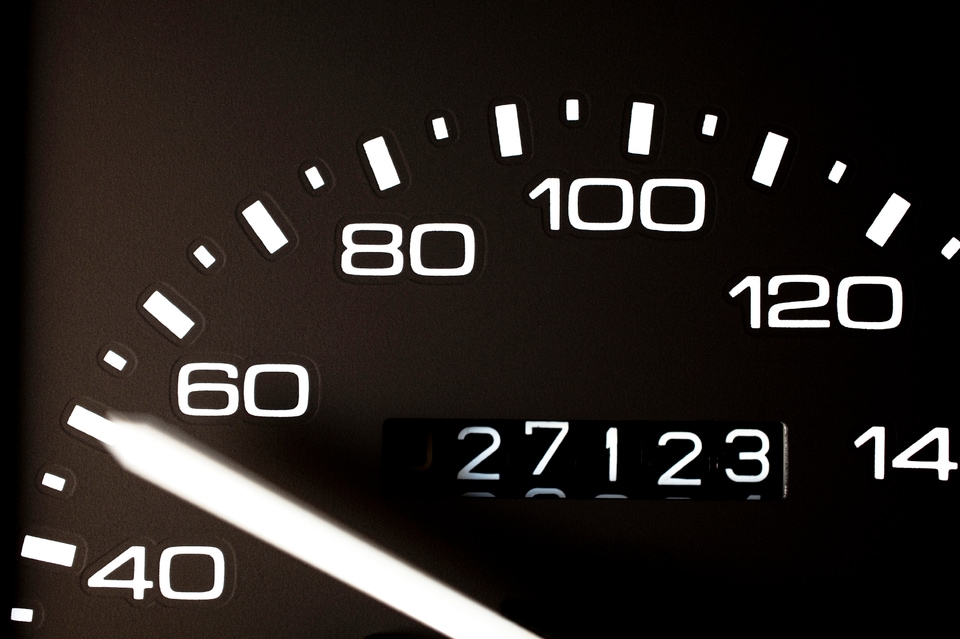 ​If you need an affordable used vehicle that still has plenty of life left in it to accompany you on your various adventures, it helps many drivers in Phoenix to begin their search with our selection of low-mileage models here at Truckmasters. Whether you're in the market for a new-to-you car, truck, or SUV, you can uncover a trove of high-quality, competitively-priced vehicles with low numbers on the odometer.
Why Buy a Low-Mileage Car, Truck, or SUV at Truckmasters?
We take great care to make sure that all our low-mileage vehicles are in good condition and ready to go as soon as you're ready to drive it off the lot. When you choose from our inventory, you can always rest assured that the vehicle you choose will provide the high level of quality you deserve. Some vehicles out in the world can only boast low-mileage because they've been left to sit around without proper maintenance, but you'll find only the best-maintained low-mileage vehicles in our inventory. If we're going to surprise you, it'll be with spectacular deals and savings, not hidden automotive problems!
Explore Our Inventory Today
Browse our current inventory of low-mileage vehicles for sale in Phoenix online or stop by our dealership for a test drive! We'll give you an up close and personal look at our ever-changing, always-growing variety of cars, pickup trucks, and SUVs and help you pick out the one that best complements your lifestyle. Visit us or give us a call today to learn more!