Check Out the Custom Trucks for Sale in Phoenix, AZ.
Want to express your individuality with your next pickup truck? Then you are in luck because our experts at Truckmasters specialize in customizations! You can bring a pre-existing model over to our dealership in Phoenix, Arizona, or find one that you would like to buy and personalize in our inventory. In either case, you can rely on our team to make your vision of owning a custom truck a reality! So if you reside close by in Mesa, Scottsdale, and Glendale, then do not wait. Visit us and find out what we can do for you today!
Why Do Drivers Choose Our Custom Truck Dealership?
There are many reasons why local drivers choose our dealership for custom trucks. One reason is that we already have a large selection on-hand, including those from beloved automakers like Ford and Chevrolet. This makes it much easier for our customers to discover their favorite options, such as the Ford F-150 and Chevy Silverado 1500. Another reason is that we have an in-house professional performance center where projects are handled by ASE Certified and Manufacturer Trained technicians. Not to mention, this facility is fortified with advanced equipment and fully stocked with quality parts and accessories. That is to say, you can depend on us to complete every customization with accuracy-be it to change the tires, improve the suspension system, personalize the exterior and interior, or make some other type of alteration so that your pickup truck suit your preferences.
Get Your Model from Us Today - Serving Phoenix, Mesa, Scottsdale & Glendale, AZ.
As you can see, we make it easy for our friends and neighbors living in Phoenix, Arizona, and surrounding areas to obtain their ideal vehicle! So if you are interested, then we recommend that you meet with our financial advisors today and discuss how you can get a pickup truck customized for an affordable price. Rest assured, our goal at Truckmasters is to oversee your satisfaction, so let us help you get a step closer to owning the model you desire while saving you money too and be sure to visit us soon!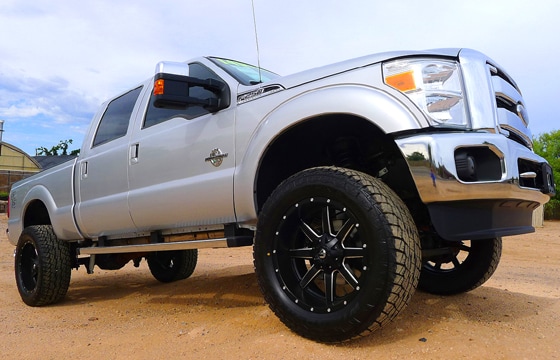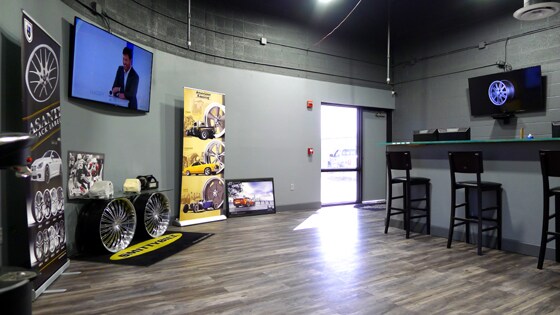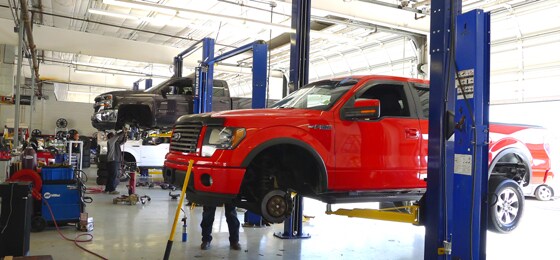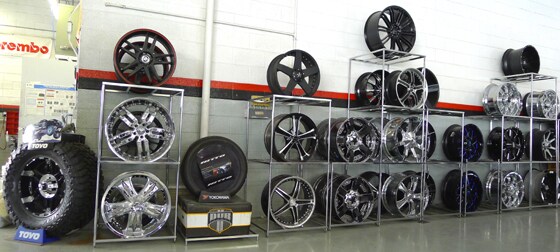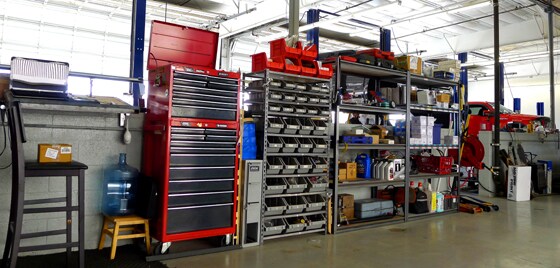 We proudly use offroad products from Pro Comp, BDS, Fabtech, Fox Racing, Moto Metal, KMC Wheel, Fuel Offroad, BF Goodrich, Nitto Tire, Toyo Tire, Cooper Tire and many more!